WELCOME TO OUR SHAMSHERNAGAR
আপনাদের সবাইকে চায়ের দেশে স্বাগতম
welcome to our the country of Tea.
প্রকৃতির মায়াজাল এ যেনো কাল্পনিক দৃশ্য
মন্দ লোকের সাথে যাদের উঠাবসা তারা কখনোই কল্যান এর মুখ দেখতে পাবে না-শেখ সাদী.
Expertise
অজানাকে জানতে না দেখাকে দেখতে ডুব দাও সুদূরপ্রসারী সমতলে-
---
Strategy
ন্যাচার'স বিডি
কেন জানি অসম্পূর্ণ মনে হচ্ছে।
প্রকৃতির সাথে মিশে একাকার হতে ইচ্ছে করে।
Growth
Everybody should be planting Trees

Nature's forever
Success
This is a New site for Natures lover.
About Us
Hey guys,I am Si Sobuj from Sylhet.It's called the Country of Tea.My hometown is District of Moulvibazar Up. of Shamshernagar.I am a Student Of Dept.of Accounting Under The National University Of Bangladesh.Besides I am a freewill agent.Now i'm depended on me & focus into my goal.
Get In Touch
sisobuj2020@gmail.com
+8801799-460267
Drop By
Shamshernagor-3223
Moulvibazar,sylhet.
BANGLADESH.
Thank you so much for Visiting my site.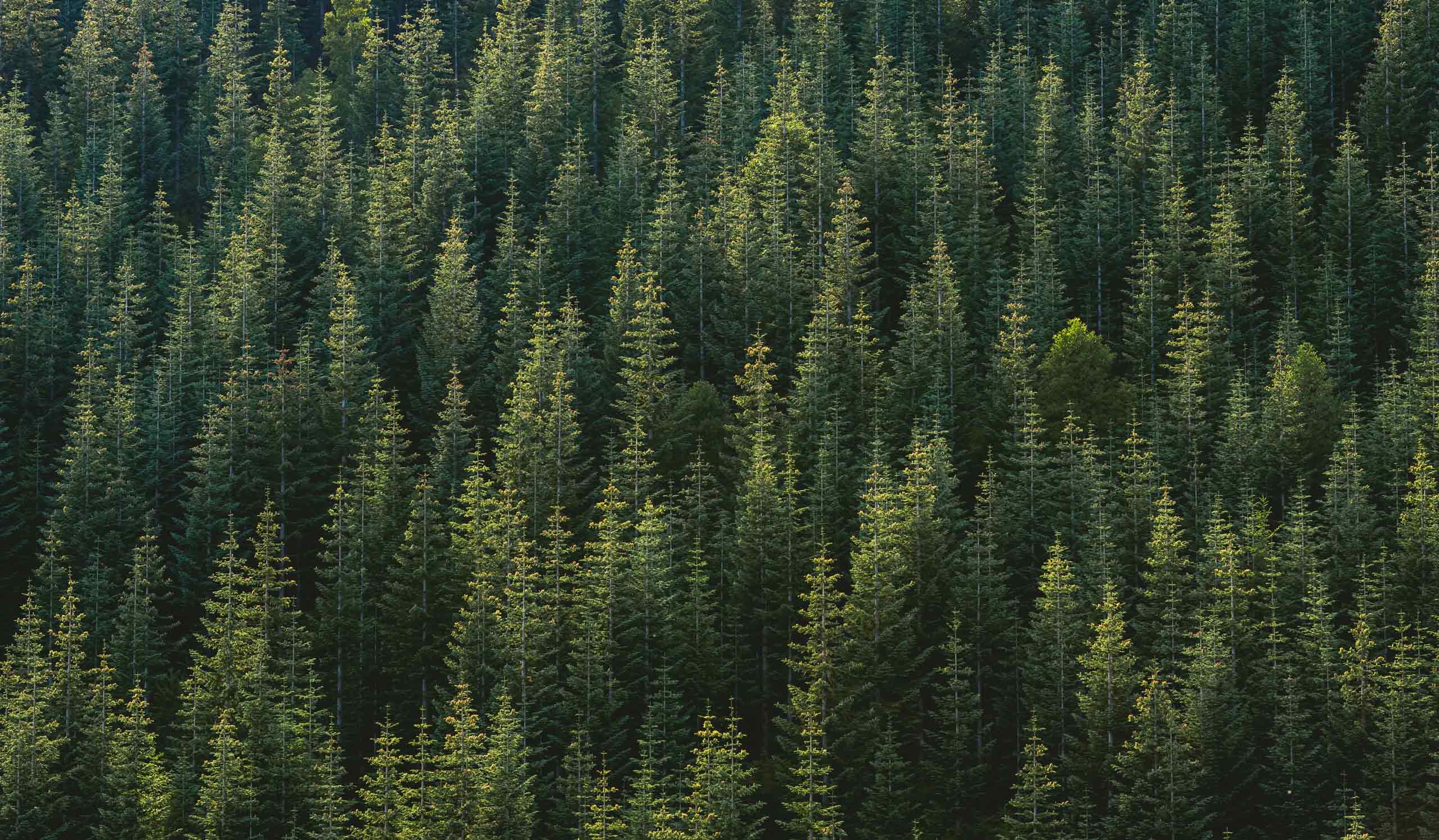 Forest.
Even a child knows how valuable the forest is. The fresh, breathtaking smell of trees. Echoing birds flying above that dense magnitude. A stable climate, a sustainable diverse life and a source of culture. Yet, forests and other ecosystems hang in the balance, threatened to become croplands, pasture, and plantations.
E-mail:sisobuj.official2020@gmail.com